Top 10Reasons to visit Greater Cincinnati Chiropractic!
At our chiropractic office, we understand that you are in pain and want to feel better. Dr. Gallentine will work with you on your first visit to determine what plan we can put in place to help get you back to your normal healthy self.

Greater Cincinnati Chiropractic wants to help get our patients feeling better as soon as possible because who wants to live with pain? Dr. Gallentine will customize a plan tailored to your need. We understand you have been in pain for days, months, or years so it may take a few visits before you feel better but our goal is to get you out of pain.

Dr. Gallentine attended the top chiropractic school in the world, Palmer College of Chiropractic. Palmer is consider the "Harvard of Chiropractic Schools." While he was there, he was taught by the best professors and clinic doctors which helped him master the Palmer Package which is just a better term then multiple techniques. Dr. Gallentine will work with you on which technique would best for your situation.

Dr. Gallentine and his staff want to make your experience with us as comfortable as possible. We offer complimentary refreshments, private treatment rooms, and a convenient location right off of Interstate 275 at the Montgomery and Morrow exit.

We also offer same day appointments, evening appointments, and Saturday appointments! We understand you may have a busy work schedule but still need to see Dr. Gallentine, so we make it possible with our evening and Saturday appointments!

We are currently accepting all major insurance plans; and we are happy to check with your current insurance carrier to see what your coverage will be.

We have on-site x-rays here at Greater Cincinnati Chiropractic! If you require x-rays after your consultation, we are able to take them in house so there is no need to refer out and lengthen your time in pain! Dr. Gallentine will treat you on the first visit!

We offer in-house financing for your cost of treatment.

Dr. Gallentine wants to help relieve your pain & get you back to a healthy lifestyle. We want to get you out of pain as soon as possible. We will provide you a with a custom treatment plan that will meet your own unique needs.

At Greater Cincinnati Chiropractic, we want to make sure you feel comfortable and at ease when you arrive We understand doctor visits can be nerve-wracking, so feel free to give us a call or email beforehand to have any of your questions answered, or check out our New Patient Center section on our website!
Please give us a call at (513) 469-6400 or email today!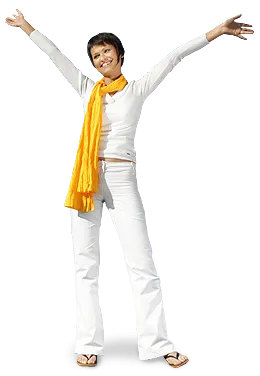 ---